About Weber, Christensen + Heinrichs
Your emerging growth business needs — and deserves — more than just accounting. As a dynamic force for change in your industry, your efforts ought to be focused solely on what you do best. To do that, you don't just need an accounting provider, but an accounting partner.
Weber, Christensen + Heinrichs, LLP offers comprehensive tax accounting, outsourced bookkeeping, management advisory services, and audit support services to emerging growth companies. Through these offerings, we provide businesses like yours with the accounting foundation you need to make more informed decisions, have confidence in your financial position, and build a crystal clear strategy for the future.
As a practice, we take more than 40 years of combined experience working for some of the world's biggest accounting firms, and add that to our straightforward, easy-to-understand approach. We serve hundreds of clients across dozens of industries, and we know that companies like yours need reliable answers without confusing jargon or insider language.
Every innovative emerging growth organization must leverage every advantage to succeed and grow. So don't settle for bookkeeping or accounting that doesn't actually help your business, and don't feel like you have to navigate these waters alone. Weber, Christensen + Heinrichs are here to offer accounting services that actually work for you and help you along the path to your future.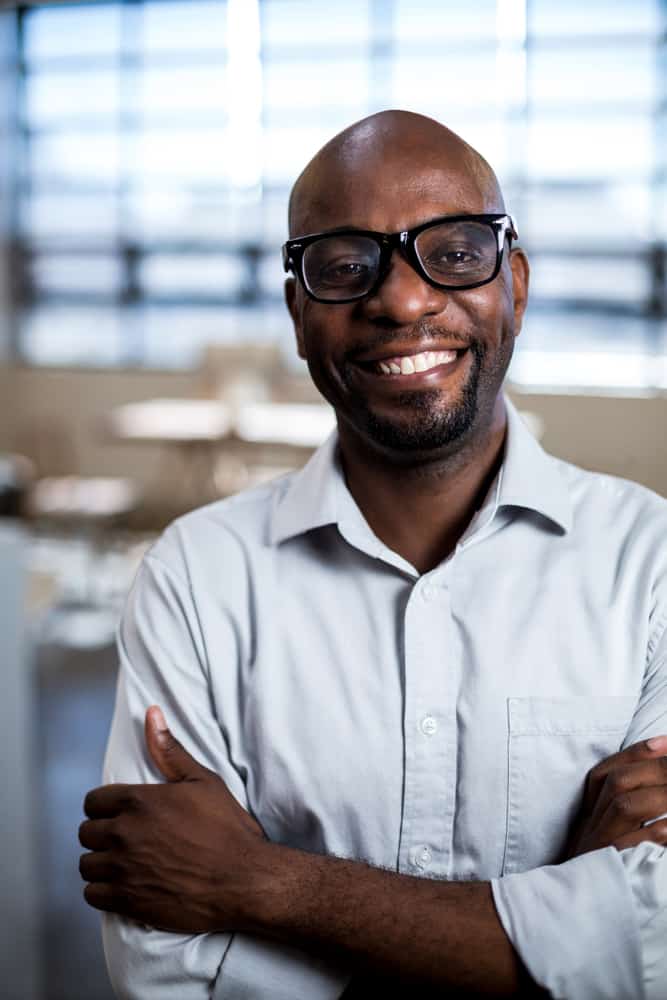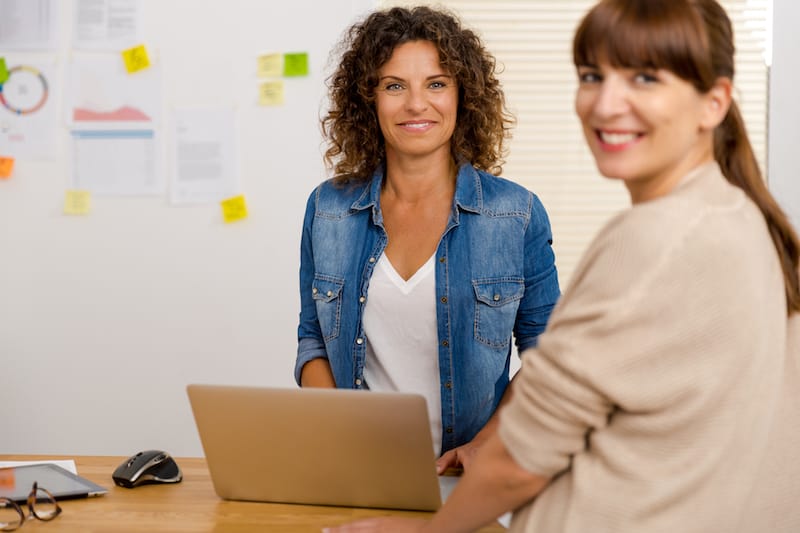 OUR VALUES
Innovation and Excellence: Thinking differently about issues from a business owner's perspective
Commitment to doing good for the whole:  We believe we can help small business owners become larger businesses through our stewardship 
Commitment to helping those less fortunate to build strong communities: We are committed to doing pro bono work for charter schools, food banks and charities revolving around food insecurity, clean water, and homelessness to help increase their impact, improving life for all.