About Weber, Christensen + Heinrichs
Your emerging growth business needs — and deserves — more than just accounting. As a dynamic force for change in your industry, your efforts ought to be focused solely on what you do best. To do that, you don't just need an accounting provider, but an accounting partner.
Weber, Christensen + Heinrichs, LLP offers comprehensive tax accounting, outsourced bookkeeping, management advisory services, and audit support services to emerging growth companies. Through these offerings, we provide businesses like yours with the accounting foundation you need to make more informed decisions, have confidence in your financial position, and build a crystal clear strategy for the future.
As a practice, we take more than 40 years of combined experience working for some of the world's biggest accounting firms, and add that to our straightforward, easy-to-understand approach. We serve hundreds of clients across dozens of industries, and we know that companies like yours need reliable answers without confusing jargon or insider language.
Every innovative emerging growth organization must leverage every advantage to succeed and grow. So don't settle for bookkeeping or accounting that doesn't actually help your business, and don't feel like you have to navigate these waters alone. Weber, Christensen + Heinrichs are here to offer accounting services that actually work for you and help you along the path to your future.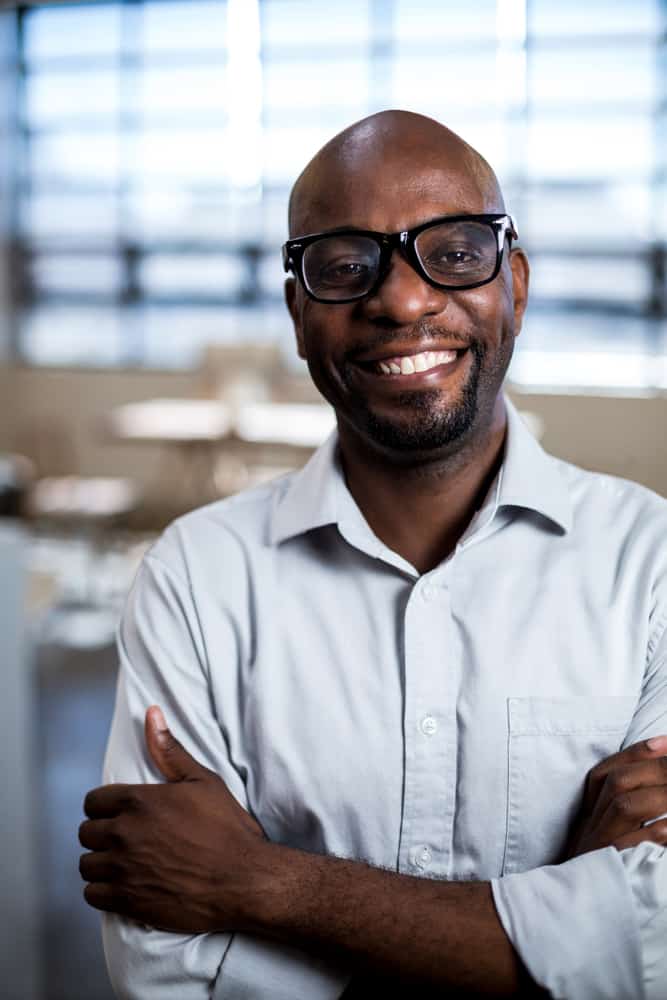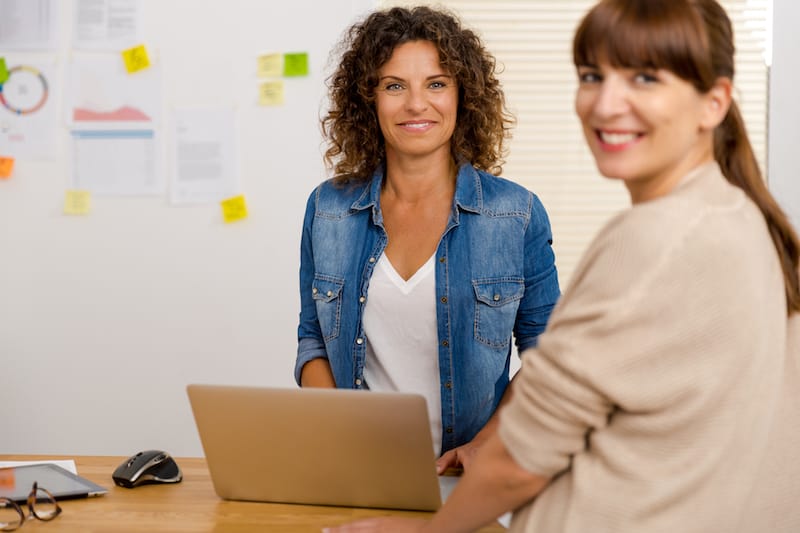 OUR VALUES
Innovation and Excellence: Thinking differently about issues from a business owner's perspective
Commitment to doing good for the whole:  We believe we can help small business owners become larger businesses through our stewardship 
Commitment to helping those less fortunate to build strong communities: We are committed to doing pro bono work for charter schools, food banks and charities revolving around food insecurity, clean water, and homelessness to help increase their impact, improving life for all. 
With over 15 years of accounting experience, Matthias Weber brings a wide range of expertise and a passion for listening to his clients to Weber Christensen & Heinrichs, LLP.
Beginning in college, Weber worked for a neighborhood CPA in Orange County, CA helping business owners and individuals with their annual tax returns and accounting questions. As he realized that his career aspirations would be better served by broadening his horizons, Matthias moved on to Deloitte, where he spent 7 years serving some of the world's most renowned brands as a Senior Manager within their tax group. During this time, he also worked to complete his Masters in Business Tax at USC.
Being recognized for his work, Matthias was selected to develop Deloitte's India Talent initiative; executing a rigorous live training course for hundreds of professionals in their Indian operation over several weeks. Matthias also earned the award of #1 Senior Associate in Deloitte Tax in the Pacific Southwest, being selected by his peers for his outstanding contribution.
Following his time at Deloitte, Matthias went on to join Haskel and White, a regional firm in California, as a Senior Manager and quickly rose to rank of Principal.
In 2016, Matthias and his colleague Ben Heinrichs, saw an opportunity in the market for an innovative, forward-thinking accounting and advisory firm and together established what is now WCH LLP. Having begun with just a handful of clients, their team has expanded to serve over 1400 companies across a wide range of industries and has offices in San Francisco, Walnut Creek, and Newport Beach.
As a leader, Matthias is most driven to listen to the needs of his clients and works diligently to help them maximize their earnings, develop and execute a plan for growth, and drive long term success financially and personally.
Matthias is husband to his beautiful wife, Sara, a fellow tax professional and together they have two beautiful daughters. Passionate about serving the community, he actively participates on the board of several nonprofits in the area of clean water, food insecurity, and housing solutions for the homeless across America.
Philip began his career in the accounting group at Haskel and White, a regional firm, in Orange County. While there he focused his efforts on delivering the very best service to his clients while also learning different management styles, gleaning the positive and the negative from every interaction.
He was recognized by H&W regularly, earning the Performance Award in Efficiency, 2 years in a row. It was there that Philip met Matthias and Ben, earning himself an invitation to join them in their venture at WCH.
Since joining WCH, Philip has worked to become a partner and has been instrumental in implementing the firm's time and billing software as well as the firm's project tracking software. This focus on systems and processes has allowed WCH to deliver the highest level of service to its clients while still being able to scale effectively.
Looking back, Philip knew in high school that he wanted to go into accounting. Even as a freshman at Houghton College, a small liberal arts school, Philip selected a double major in Accounting and Business Administration. He spent all four years in the college involved in the VITA tax program (Volunteer Income Tax Assistance program) and the last 2 years was the Student Site Supervisor in charge of running the program each week and directing the other students. Philip was a member of the JV soccer team, playing mid-field, and following a very impressive 3.95 GPA, was awarded Business Student of the Year his senior year.
Philip married his college sweetheart and is now the proud father of two beautiful children. When he's not working, Philip enjoys building things, including homes, and has successfully flipped several houses over the years.
Billy, an Orange County native, began his career as a CPA at a small local firm primarily working on audits of governmental entities. As his interests grew, he sought to expand his accounting knowledge and joined one of the "Big 4," Deloitte, working with public and private companies of all sizes and across multiple industries.
After 12 years with Deloitte, Billy was a Senior Manager looking for leadership opportunities and joined the WCH team as a Partner.
Billy's industry expertise is vast and includes a focus on technology, retail, real estate, life sciences, and manufacturing companies. As a CPA, he is a member of the American Institute of CPAs and the California Institute of CPAs. Billy brings his clients at WCH expertise in the private, public, and government sectors, having participated in the issuance of public filings in accordance with GAAP and SEC reporting requirements, including forms: 10-K, 10-Q, 8-K, S-4, and S-8.
Billy prides himself on having integrity, being responsive, and collaborating with his clients to deliver excellence at every level. Having grown up playing soccer, Billy enjoys watching sports and spending time with his family and friends.