With service from WCH, you will:
Is your current accounting helping
to drive growth?
Are your profits managed and used properly to help build the future of your company?

Are you receiving timely, useful financials that help you make business decisions?

Are you able to focus on what you love, or is accounting dragging you down?
For WCH your growth is our goal.
At WCH, we approach every client relationship as exactly that: a relationship. We understand how intimidating accounting and compliance are, and we know you didn't get into your business so you could be a bookkeeper.
Accounting should be about more than just numbers. It should be about how those numbers can be used to make your business smarter, more agile, and more successful. Our mission is to serve our clients with growth-minded advice, alongside excellent accounting and tax services.
With more than 40 years' combined experience in some of the world's biggest firms, and serving hundreds of clients annually, we know what it takes to help emerging companies grow even more successfully.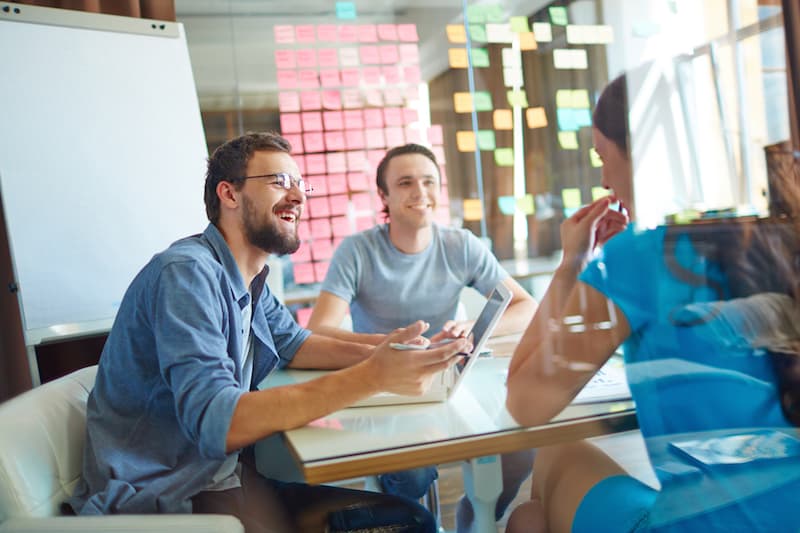 You deserve more than just BASIC accounting.
Your company must have a foundation of accurate numbers and straightforward advice in order to grow successfully. Get that foundation with help from Weber Christensen + Heinrichs. You can view all our accounting services here.